Help Support
Local Food Banks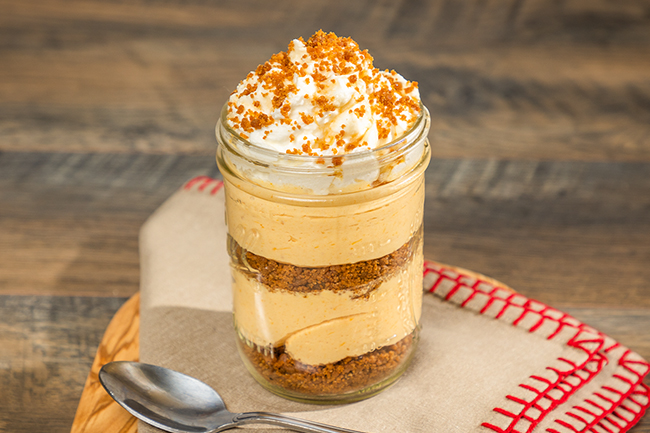 Together we can make a difference.
During the month of September, Lucille's will donate $1 to local food banks for every Pumpkin Crunch Pudding sold.*
And, when you "round up" your check, your generous donations will also go to supporting your local food banks!
Donate on your next dine-in visit to Lucille's or with your take-out or delivery order at LucillesBBQ.com.


*Proceeds will be donated directly to your local food bank. All or any part of the money collected will be utilized for charitable purposes or for the organizations. Food banks are 501(c)(3) nonprofit organizations. Donation is 100% tax deductible. Information about revenues and expenses of the organizations, including their administration and fundraising costs, may be obtained by contacting the Marketing Department at Hofman Hospitality Group, 2601 E. Willow St., Signal Hill, CA 90755, or (562) 596-0200. $1 from every Pumpkin Crunch Pudding sold from 9/1/23-9/30/23 will be donated to local food banks.
---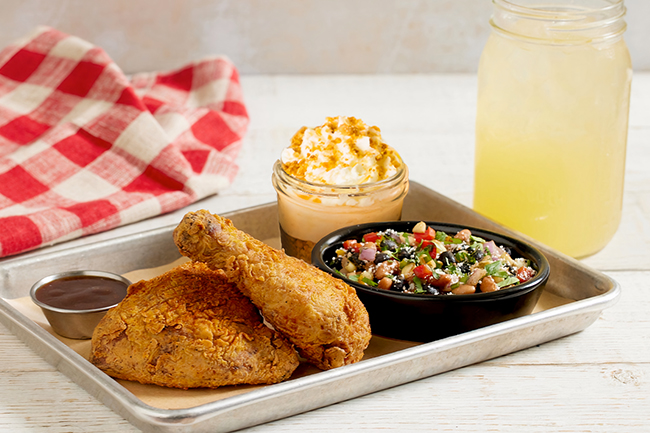 Dine out for a great cause!
On September 20th, dine in with us and receive a $10 Bonus Card† when you purchase a special Chicken Shack Plate with 100% of the proceeds going to local food banks!
Our Chicken Shack plate comes with:
• Bone-in Smoked Fried Chicken (leg and thigh)
• Texas Caviar 
• Pumpkin Crunch Pudding
• Original Sidewalk Lemonade
Chicken Shack plate only available for dine-in on September 20 from 11 a.m. to 5 p.m.
†While supplies last. Bonus card is valid 9/21/23 - 10/31/23.
---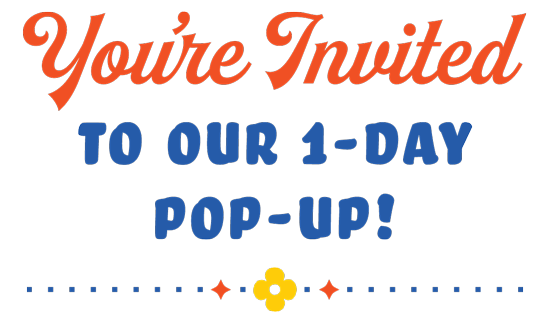 Join us at our Day of Giving Food Truck pop-up event at Tustin Lucille's. We'll have games, prizes, giveaways, live music and more!
September 20 from 11 a.m. to 1 p.m.
The District at Tustin Legacy
2550 Park Ave.
Tustin, CA 92782