Chicken Shack is back for a limited time!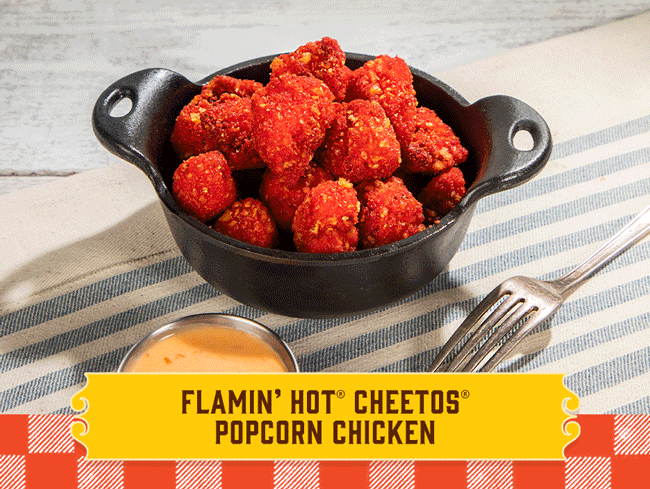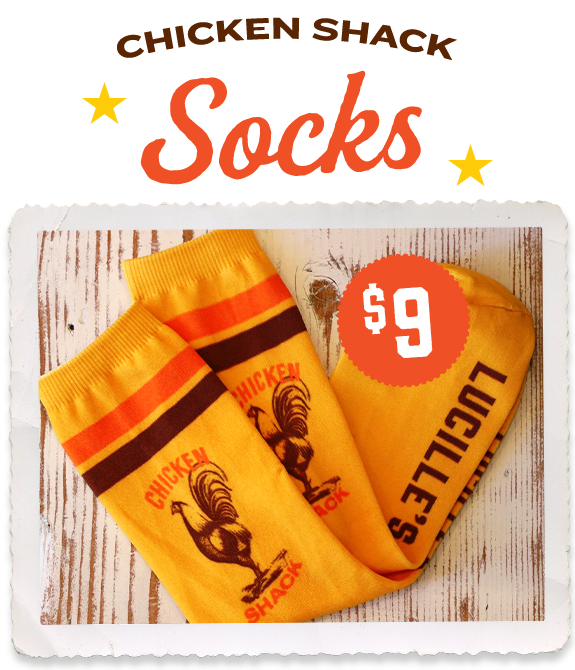 LIMITED QUANTITIES - GET IT BEFORE IT'S GONE!
Get your pair of Chicken Shack socks today!
Now through October 31st, get $2 off each pair purchased (online and in-store). Get yours for $9!
Browse our online shop for Chicken Shack socks and all Lucille's merch or add a pair to your online take out or delivery order!